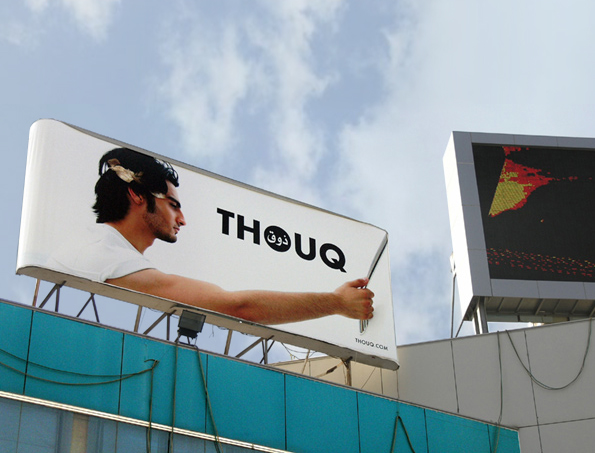 ABOUT THOUQ
The Magazine,
The Studio,
The Shop,
And the Brand.
Thouq is a Kuwaiti brand. Started in 2004 as a lifestyle magazine praised for its innovative photography and content. Today, Thouq is not just a print magazine, it is a website, design studio, art gallery, concept shop, and a limited edition fashion label.
THOUQ MAGAZINE was first published in spring of 2004. It was a pioneering creative ground for many young locals to push limits and change perspectives. The magazine was the first in the region to have Kuwaiti male and female models on its cover. Plus, the magazine exposed and collaborated with many international designers and artists.
THOUQ STUDIO is the Gulf's hottest hub for creativity and contemporary design. Founded by four Kuwaiti entrepreneurs who came together from different creative backgrounds. Thouq Studio had inspired and worked in many projects from living rooms to office spaces and cafes.
Find out more about Thouq Studio
THOUQ SHOP in Kuwait's old souk district is an extension of our creative work and design legacy. The shop stocks our magazine back issues and limited pop art and a selection of unique products, from books to sportswear. Just 12 sq m, it's the ideal place for gift shopping or a bit of personal indulgence. Though small in size, Thouq shop has supported and carried big number of local and Khaleejy brands.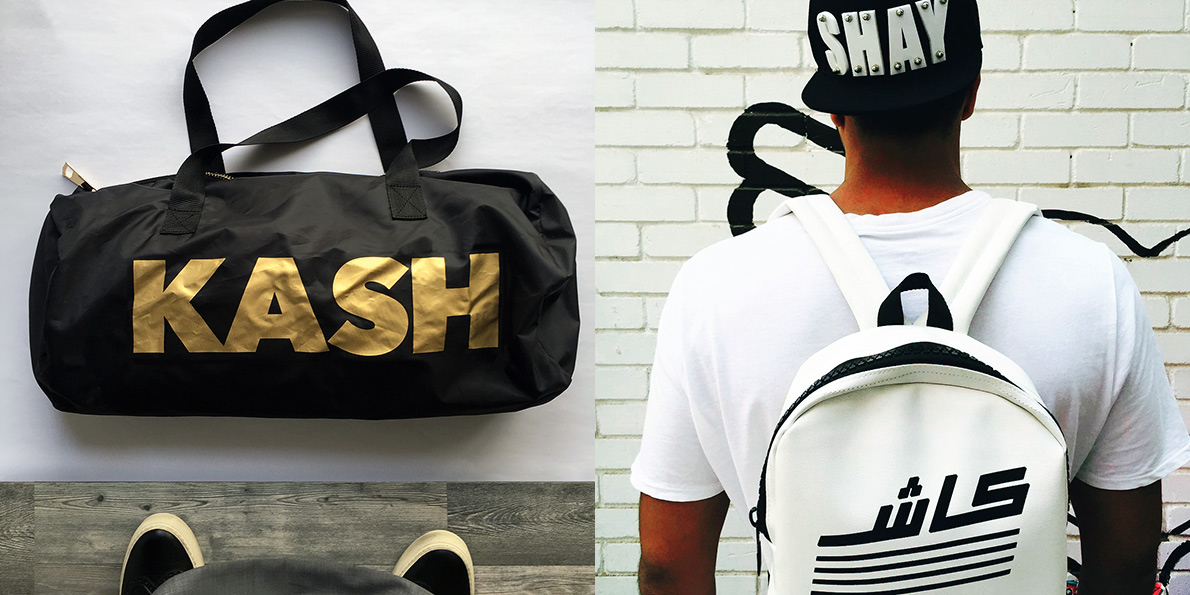 KASH x THOUQ is a trendy streetwear brand. Proudly designed and made in Kuwait by Thouq team. Every season, the brand unfold a collection of cutting-edge clothing and accessories made of high-quality materials and sold in limited quantities. Available exclusively at Thouq Shop in Souk Almubarakiya and in selected concept shops around the Gulf.
Connect With Us
Tel (965) 65656560
Email info@thouq.com